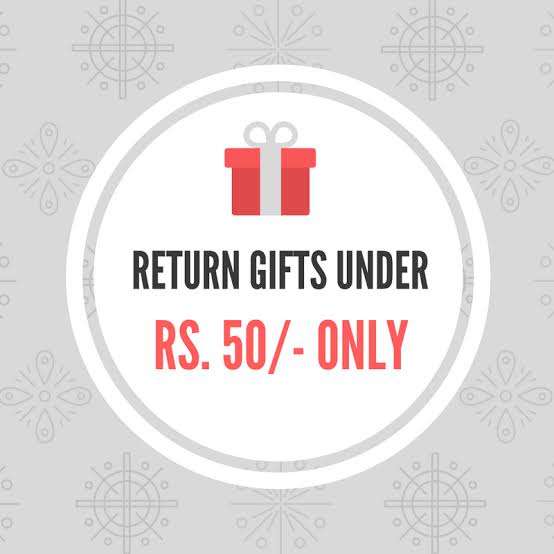 Our Large Number of Customers Want a Return Gift Which is Unique and Fall under their Budget, most of the return gifts that we sell are under Rs 50.From All across the World we get queries regarding the perfect return gifts for various themes, for pocket friendly Budget we have gathered a huge range of kids birthday return gifts in less than Rs 50 price.From offering Pen stands to Pencil Erasers, Book marks,Puzzles,Sharpeners,Toys we have multiple options to choose from.
Our Company have been operating since last 20 years and we have tremendous knowledge and huge customer base when it comes to purchasing the product which our customer demands, most of the times customer demands products which are less than Rs 50 as they want to purchase huge quantity and they have a small budget,to fulfill the same we always try to present something which is under budget as well as unique and presentable.Here we have unearthed some Affordable and economical return gifts for kids below Rs 50.
light up unicorn yo yo for kids return gifts

cute fridge magnets online in india

sharpener
Have a Tight Budget For Return Gifts?

You came to the right place!!