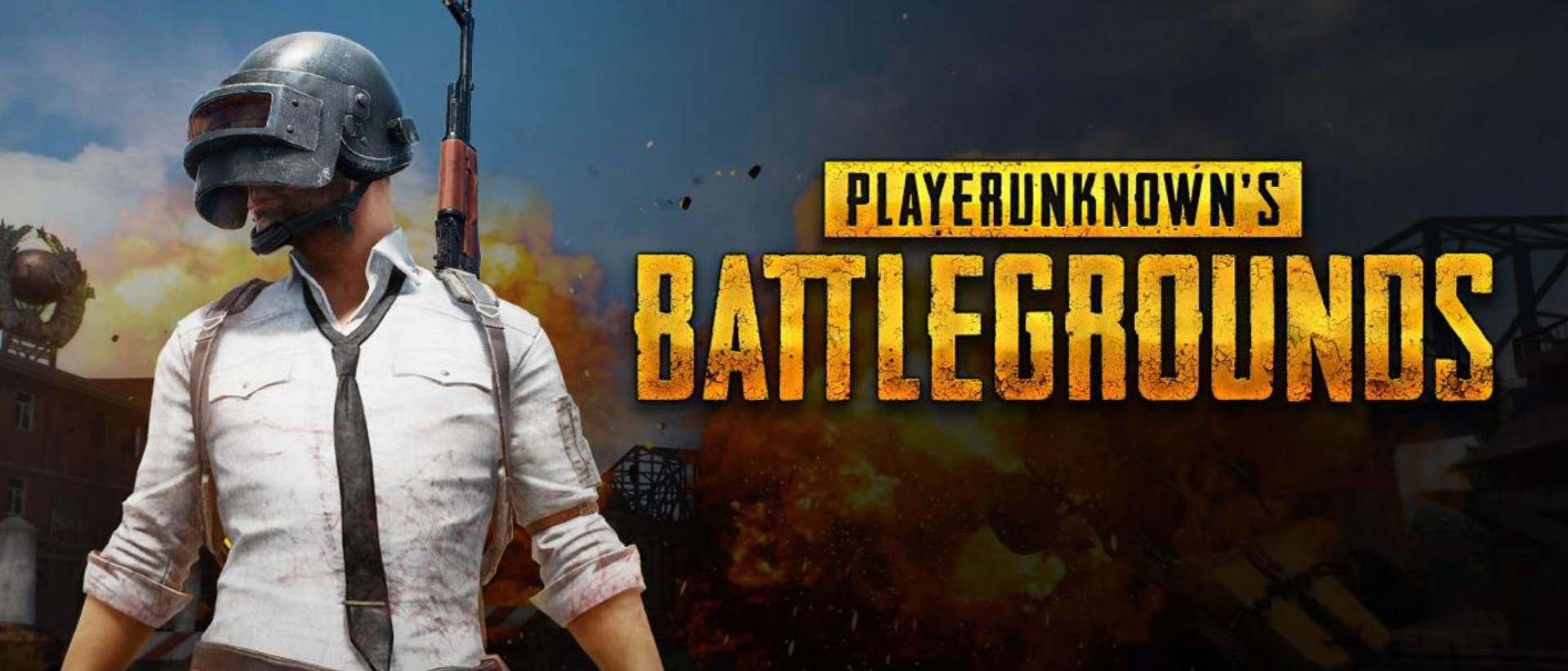 Presenting PUBG Theme Birthday Return Gifts for kids Birthday Party.
Crazy About PUBG?Well! Who isn't if you are Young,In your Family there must be a member who plays Pubg , this game which is only a couple of years old has taken the entire gaming community by storm,From Girls to Boys, Kids to Adults everyone plays PUBG.
The Game Has Revolutionize the entire EA Sports Worldwide, It has become a Perfect Career Option For the Young generation who is keen into gaming.
Since the Craze of this game originates, we were getting huge demand for the products related to this theme, as the people go with the latest fad so are we,there are multiple products which the company all over the world are manufacturing in PUBG theme.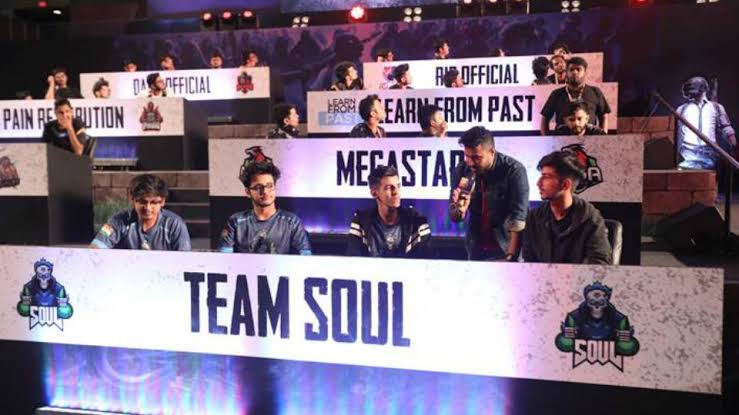 To Keep the Craze in Mind and Provide what our customers are demanding, we are showcasing some PUBG Based Birthday Return Gifts For Kids,If you are going to organize a party which is PUBG based then you must be looking for Party favors for the invitees.
At Returngiftwala.com you can find Multiple items of Player Unknown Battle ground Theme, Money banks,Paper bags, Diaries, Calendars,Mugs,Pens,Pouches,Sketch Pens, Rolling Stamps and many more beautiful and unique birthday return gifts.
We never compromise with the quality and always try to be first when it comes to compete with trend and current demand,This game is hugely popular in India and Worldwide,Multiple tournaments worth millions of dollars have been organized by the PUBG official from time to time.
As it is our Habit to provide you the products from time to time as per the demand, we are always in a lookout for something unique and adorable, as soon as the craze of this game engulf India we sent our Purchase team to search for the gifts which can be presented as a Birthday return gift for a PUBG theme based party.
Our team came up with multiple New and innovative ideas which can be a great option for party favor,Multiple range of Metal Money Banks with locks, Big size Metal Boxes to keep your Small stuff,designer gel pens,Printed Paper bags, Custom Made Diaries, Calendars,Fancy Bone China Mugs and many more items designed in your favorite Player unknown battle ground theme.
List of PUBG Theme Birthday Return Gifts
Introducing a Beautiful Metal Money Bank imprinted with PUBg theme for PUBG theme birthday return gifts for kids.
PUBG Based Big Size Metal Box with a Closure ,Keep your Stuff secure and handy in this box.