In today's World, encouraging creativity among kids is critical. Creativity is not only about writing and drawing; it is also about imagination and expression. The daily accessories and the items kids use in their day-to-day lives play an essential role in building up this creativity among kids. And an important one is a designer pen stand. Let's learn in detail everything about the customizable pen stand offered by returngiftwala.com.
What is a Pen Stand?
A pen stand is an important accessory that helps to keep things like pens, pencils, rulers, erasers, sharpeners, etc. organized in one place. With the newly discovered customized theme-based Pen Stands, organizing stationery items becomes an interesting and playful activity for kids. They learn to organize things in a proper way and keep their belongings safe and sound.
What's a designer Pen Stand built up material?
The safety of children is the most important aspect a parent considers when purchasing any product. And we have made customizable pen stands keeping this in mind. It's made up of Medium Density Fibreboard, commonly called MDF, which is not harmful for children, irrespective of how they use it. No plastic is used in the making of these pen stands, which makes them environmentally friendly.
Pen Stands of varied designs and themes
The tastes and preferences of children vary. What a child likes may not all be preferred by another child. Keeping this in mind, we have made designer pen stands for a number of themes, like the Angry Bird theme, Baby Shark theme, Space theme, Super Hero theme, etc., to name a few. It makes it easy for a child to choose the pen stand per his or her preferred theme.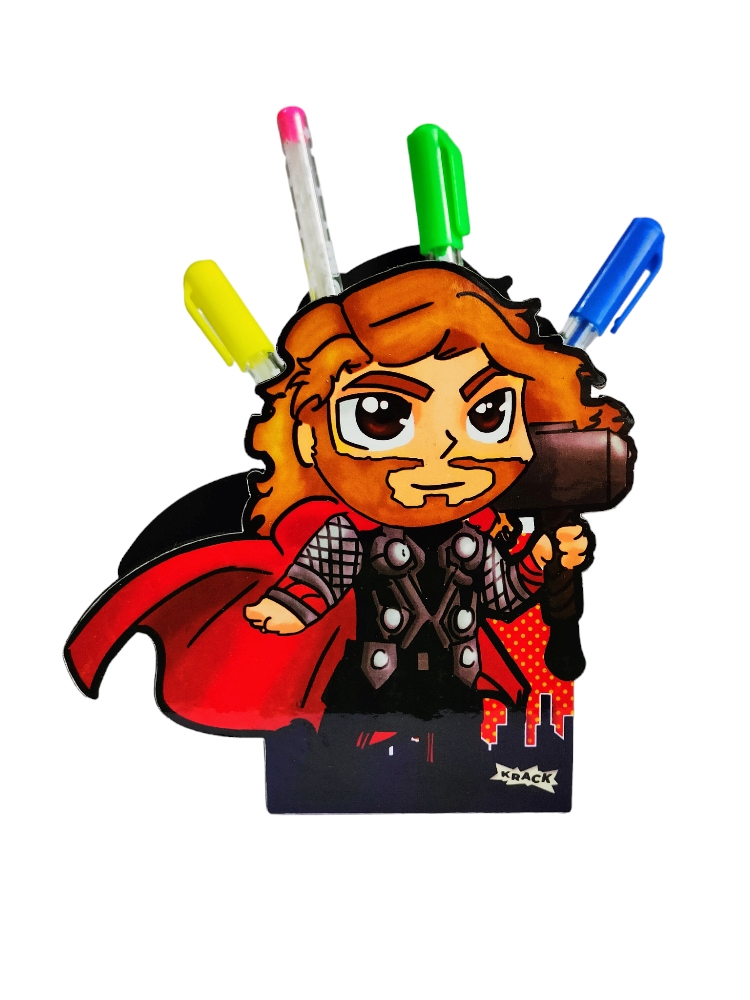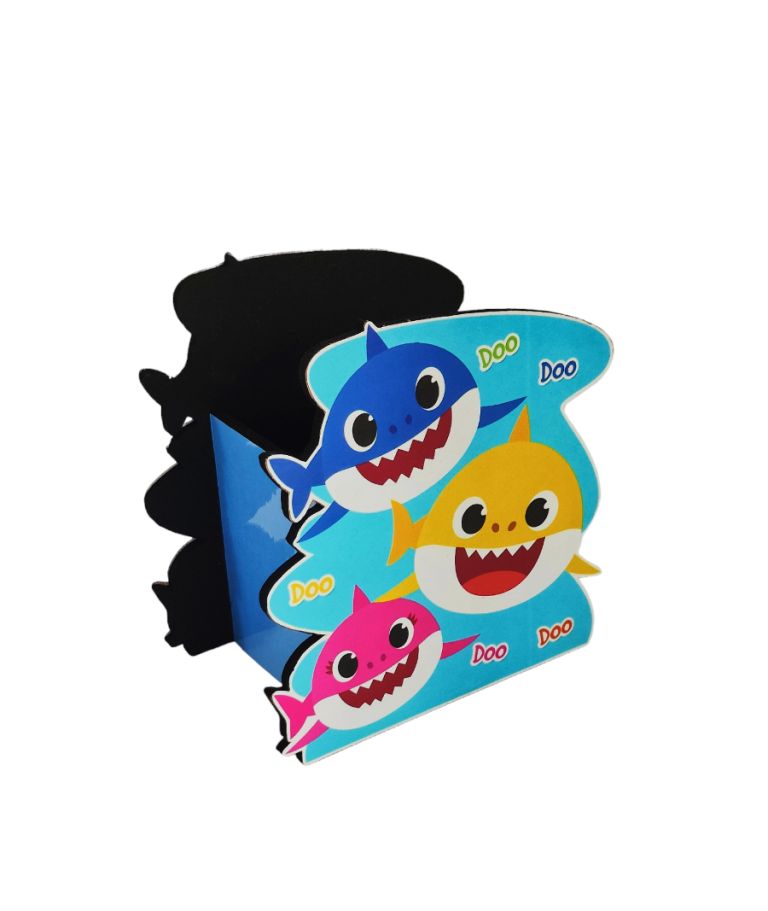 Pen Stand Customization
We offer personalization or customization of pen stands. If a child wants a name or something to be written on the selected pen stand, we can make it happen to give it a personal touch. This helps in building up a sense of belonging among children.
Birthday Return Gifts from Returngiftwala
Birthday return gifts are the gifts given to guests as a token of appreciation. They are also known as party favors, or goody bags. It helps to share gratitude with guests for being a part of the birthday celebration.
Some popular birthday return gifts from returngiftwala are as follows:
Exam pad with Whiteboard on the back side
Paper bag
Coffee mug
Chocolate
Whiteboard
Metal bottle
Photo frame
Calendar
Keychains, etc.
You can get these return gifts customized the way you want.
To Sum Up
Customizable and Designer pen stands are not just things to keep other things in place. Varied themes make the pen stand out, and customization gives it a personal touch. Get the pen stand on the theme you want and get it customized in your style.