Return gifts below 30 rupees.
Say Hello! to Mr Bonco!!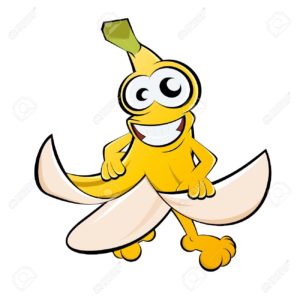 ---
If Joy had some other meaning then it would have been "Banana",What are you looking at? Yes I Know i am funny,cool funky,i have been perfected aesthetically. 
Returngiftwala presenting a brand new Mechanical pencil aesthetically crafted in the shape of a Funny Banana.
It comes with a lead of 0.5 mm, good for writing and learning, made of rubberized plastic , safe to use and easy to hold.
You can easily replace the lid from front just by pressing the top button.