Mr Mischievous in Town!!Hello to Me!!
Fancy Pencils for School in India !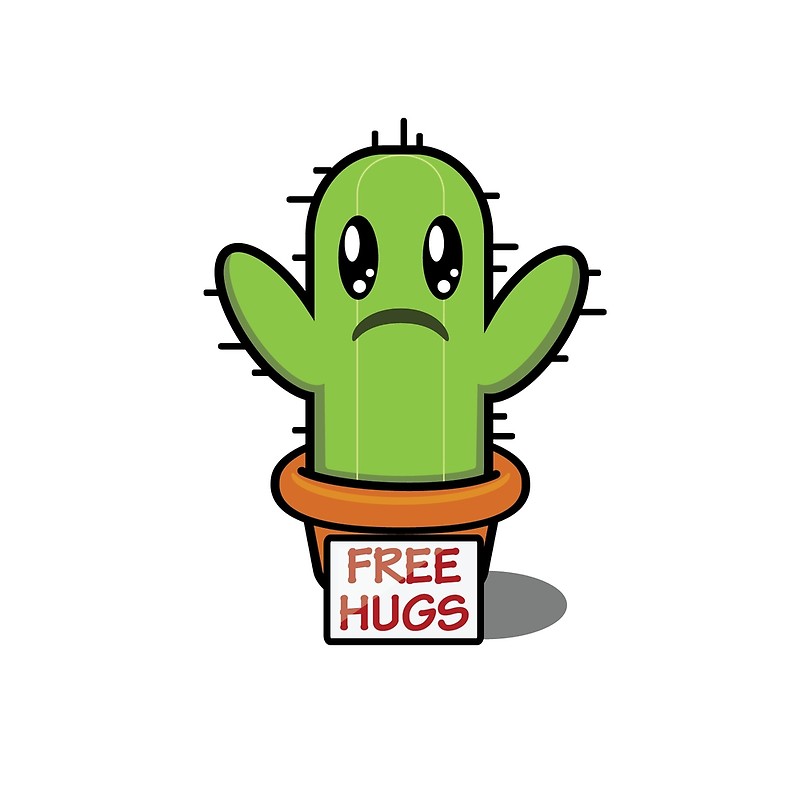 ---
I am lonely, i am sad, I need Hugs, Kindly buy me and Hug me tight hold my hand and give me "Jaadoo ki Jhappi" and i promise you will scream with JOY( if you know what i mean- "Ogling")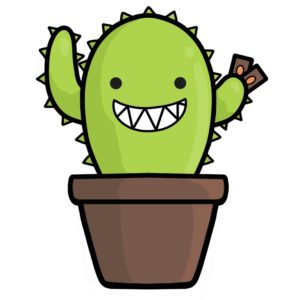 Returngiftwala presenting a brand new Mechanical pencil aesthetically crafted in the shape of a Funny Cactus.
It comes with a lead of 0.5 mm, good for writing and learning, made of rubberized plastic , safe to use and easy to hold.