Looking for Beautiful Flamingo themed Gifts?
---
Buy this best quality super strong Matty made Thermal Lunch Bags,made of super strong Material, completely washable and for Rough use , they have an aluminium insulated inner film inside which keeps the lunch hot for several hours from all side.
It has a Velcro Lock system and a Handy Handle to carry your lunch, this product has been the best seller since several months.
---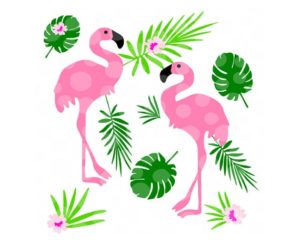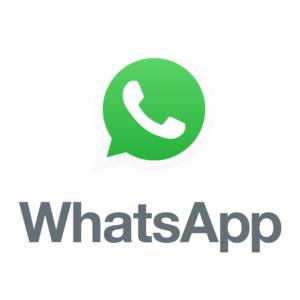 Click me for more details!