Mickey Mouse never gets Old!!
Returngiftwala Present you Mickey shape Ice cream cup with spoon.
The Old is always Gold,Mickey the first Disney character,its been a long time but people still loves him he is not getting old, his popularity never goes down so to keep the same in mind we launched this mickey design ice cream cup for children.
You can use me to drink Milk, water, juice or just use me as a decoration piece and put stationery inside me , i promise i will look good on your Desk or when you hold me in your hand.This is one of the best and cute mugs for kids.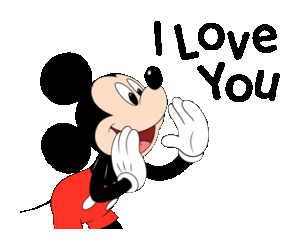 Whatsapp here-7408944361 for bulk discount on Cute mugs for kids.