Are You a Fan of Looney Tunes Theme?
Returngiftwala Present you Bugs Bunny Ice Cream Cup in a 3D Shape.
Won't you say hello to me?I am Your Friend, don't be afraid I won't Bite if you are good to me,
You need Humor in your boring life? just look at my face and you will surely smile 🙂
You can use me to drink Milk, water, juice or just use me as a decoration piece and put stationery inside me , i promise i will look good on your Desk or when you hold me in your hand.This is one of the best and cute mugs for kids.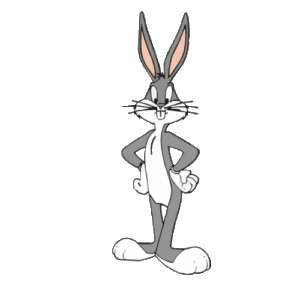 Whatsapp here-7408944361 for bulk discount on Cute mugs for kids.