Searching Mugs for Return gifts?
We Present you 3D Cartoon Hey You goggle face beautiful Mug
Hey You!! What are you looking at?Don't stare just grab me , click the button and add me to the cart, i am damn sure you will like me, At Returngiftwala we are looking for innovative designs.
You can use me to drink Milk, water, juice or just use me as a decoration piece and put stationery inside me , i promise i will look good on your Desk or when you hold me in your hand.This is one of the best and cute mugs for kids.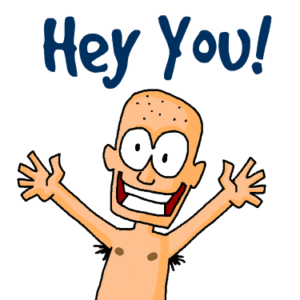 Whatsapp here-7408944361 for bulk discount on Cute mugs for kids.