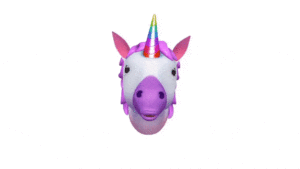 Fantasy for The unicorns?
At Returngiftwala we present this Cute Bag from our collection of
unicorn bags for girls.
Say Hello! to Miss Dreamy Oldy, one of the most beautiful, intelligent and super high quality Big size Sling bag for kids.
This sling is great for shopping, swimming,picnic or for traveling,the article is completely washable and really spacious, it has an adjustable sling which you can adjust as per the fit or height.