Disney Tsum Tsum Return Gifts

in Your mind?
Aren't you aware of Tsum Tsum? Tsum means To stack , these are Japanese plush toys which you can easily stack on one another and make a pyramid.
Buy this High quality Pencil Box from our huge range of Fancy and designer Pencil Boxes.
---
Designed in Tsum Tsum theme for the boys and girls,a great gifting option for birthday party.Perfectly made with colorful and vibrant Picture of Tsum Tsum Characters.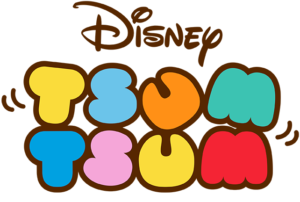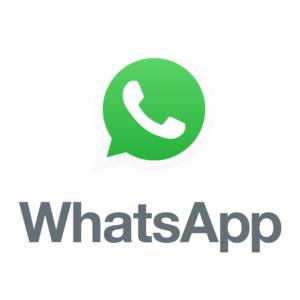 ---